We design & build interiors
We have amassed a string of entrusted clients and are scaling ahead with the aim of creating designs with the heart, which touch the souls. We feel Interior Design is a field, wherein, in the process of creating, we discover. We have learnt that we all have stories to tell, here we try to tell you stories through our designs. It really feels great to see our designs coming to life beautifully. Our process driven design leads to in-depth exploration and thought, resulting in a unique approach to each project rather than a particular formula or style. Our creations are diverse; they harbor a strong sense of place and timelessness that engage the senses whilst delivering a product in response to a client's vision and objectives.
What we
actually do
01.

Interior & Home Decor

02.

Architecture

03.

Landscape Design

04.

Boutique Furnishings
Meet the team
We enhance the creative minds of our team by having design discussions at the beginning of each day and a final conclusive discussion at the end of the day which helps the team introspect and come up with better design solutions collectively, finally leading to client satisfaction. 
Founder & Principal Designer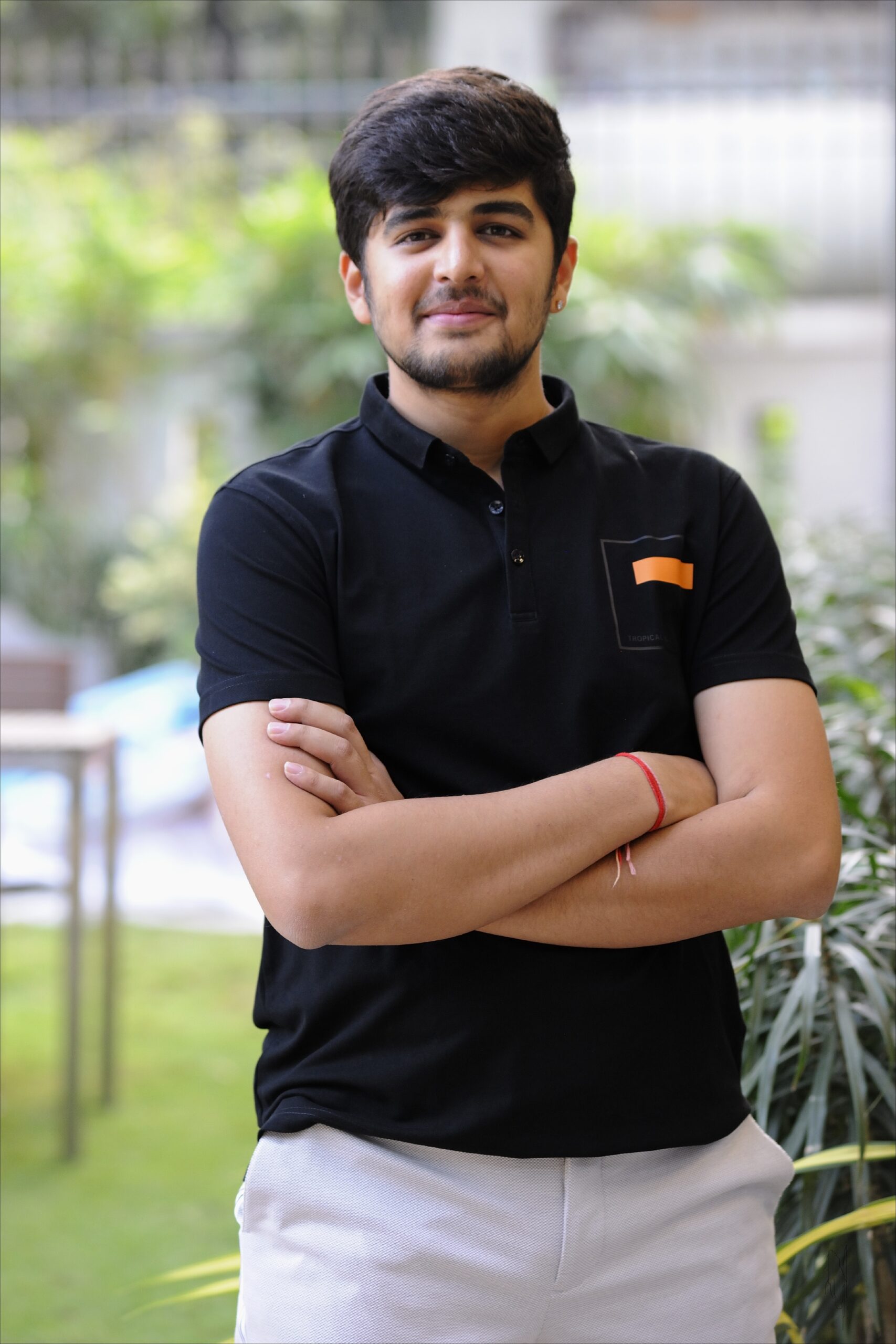 We Build Value
We follow a motto "All for Design. Design for all", and that's why we have a strong network of content clients, who have always trusted us and we believe our clientele is our greatest asset.